Our courses are based on the principles of Cognitive Behavioural Therapy (CBT). The courses run over four or five weeks and last for an hour and a half each. After the course finishes, we will review your progress with you during a telephone appointment.
All of our courses are currently held online.
This is not group therapy. There is no expectation or pressure to talk or share your problems with the group. However, there will be an opportunity for you to engage in group discussions if you would like to.
The courses will give you a range of new coping skills to manage your problems. You will be encouraged to put into practice the techniques you learn in between sessions. It is important to continue to use these techniques once the course has finished.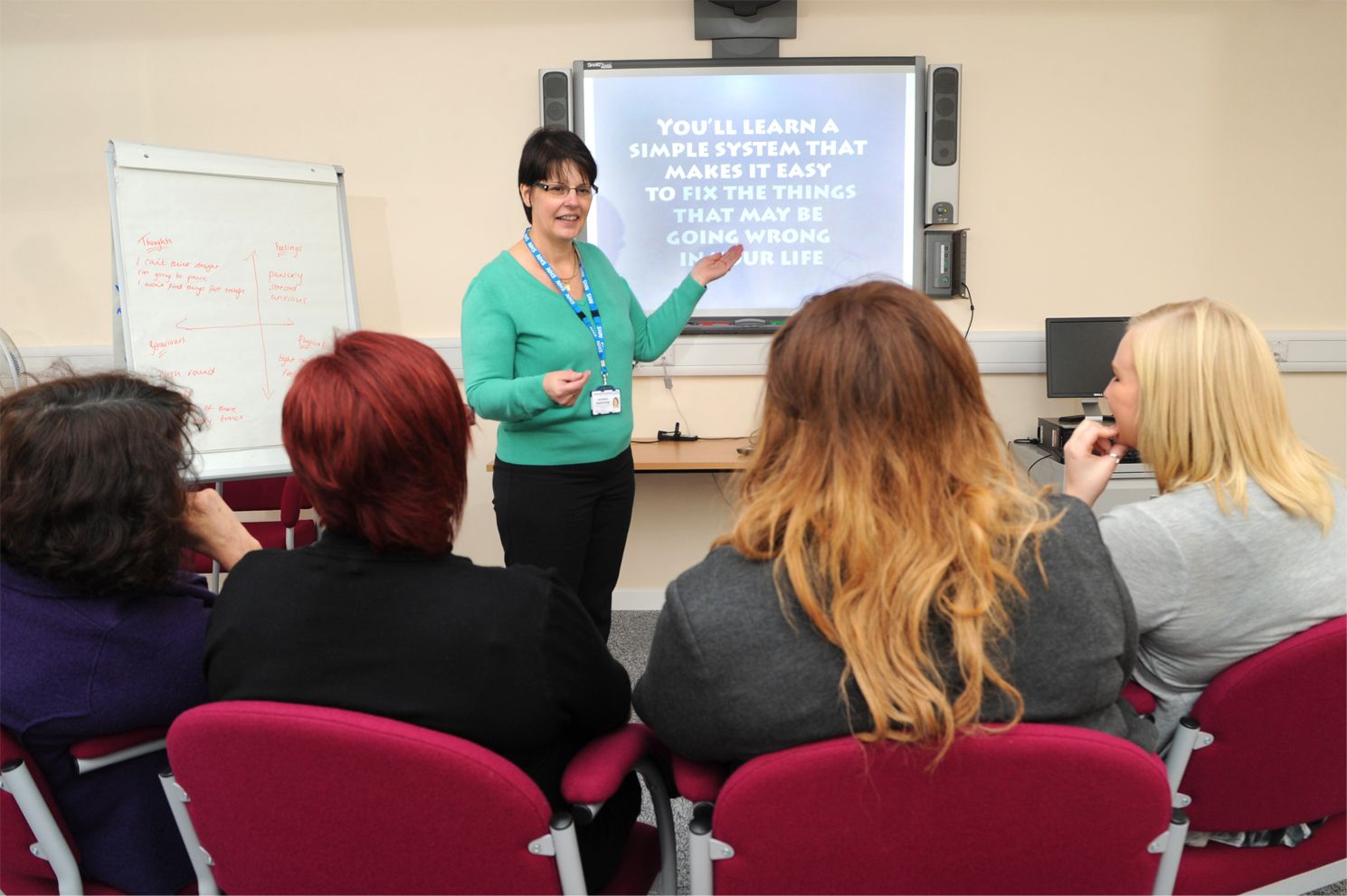 "Course presenters are very knowledgeable and helpful."

"All therapists were brilliant. They were professional, caring and calming. I now have some good skills to help me deal with issues I may face."